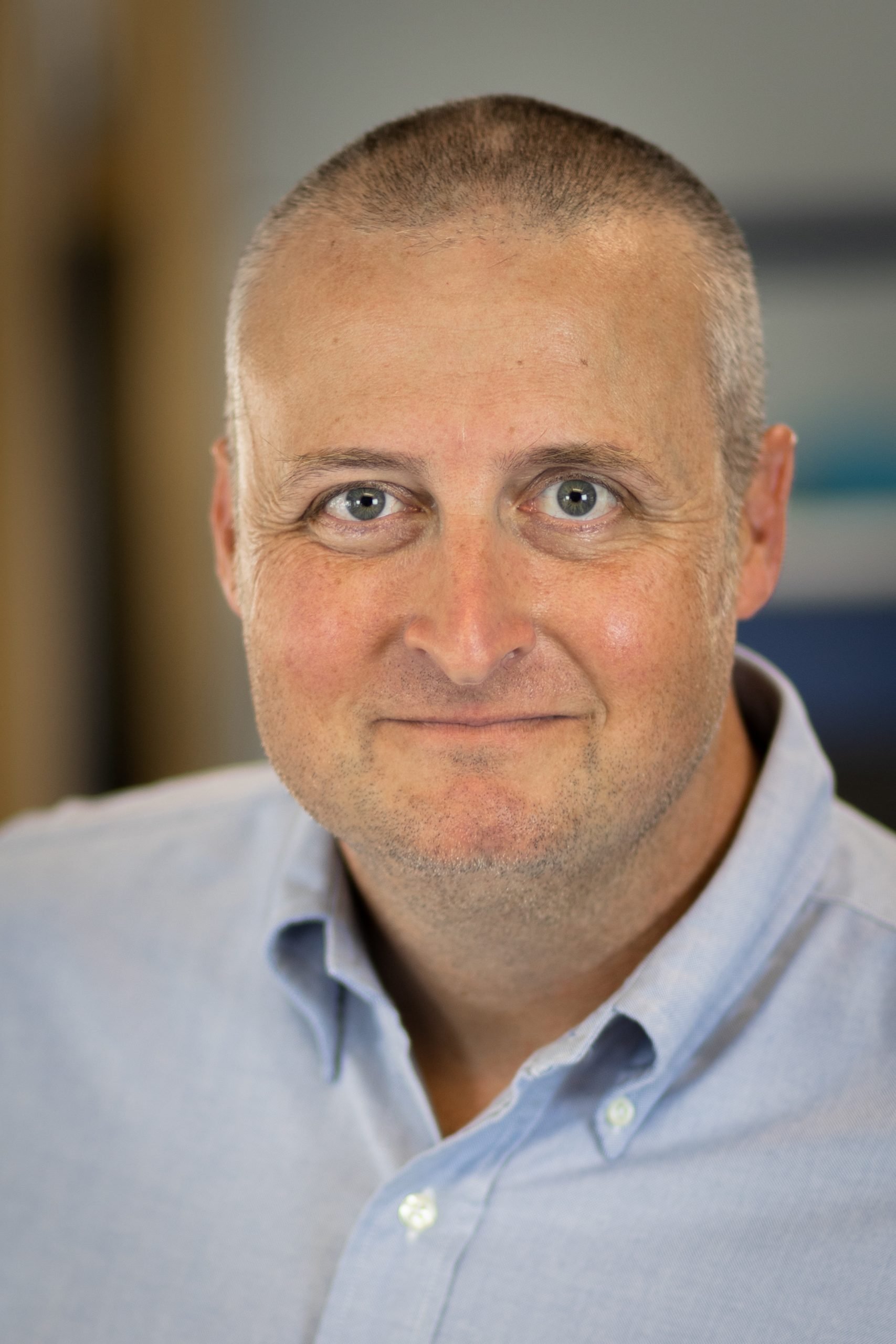 Matthew Odachowski, P.T., O.C.S.
Clinical Coordinator
Matthew Odachowski is a practicing physical therapist and Clinical Coordinator at the Shelburne clinic. He specializes in general orthopedics, sports medicine, and is an Orthopedic Clinical Specialist (OCS) certified by the American Physical Therapy Association. As an avid outdoorsman, he enjoys skiing, cycling, fly fishing as well as spending time with his wife, kids, and Fern (the dog).
Matthew earned his Master's degree in Physical Therapy from the University of Vermont in 2007 and BS in Finance from Villanova University in 2000. He has worked for Dee Physical Therapy since his graduation from UVM, and has the distinction of having worked at both the South Burlington and Shelburne clinics.
Matthew particularly enjoys helping people achieve a wide variety of goals ranging from returning to work, their favorite recreational activity, or just improving the time they spend with family and friends. Matthew has also enjoyed being a part of the UVM Physical Therapy student's education both in the clinic and classroom as well as being involved in research projects through the UVM Physical Therapy department.