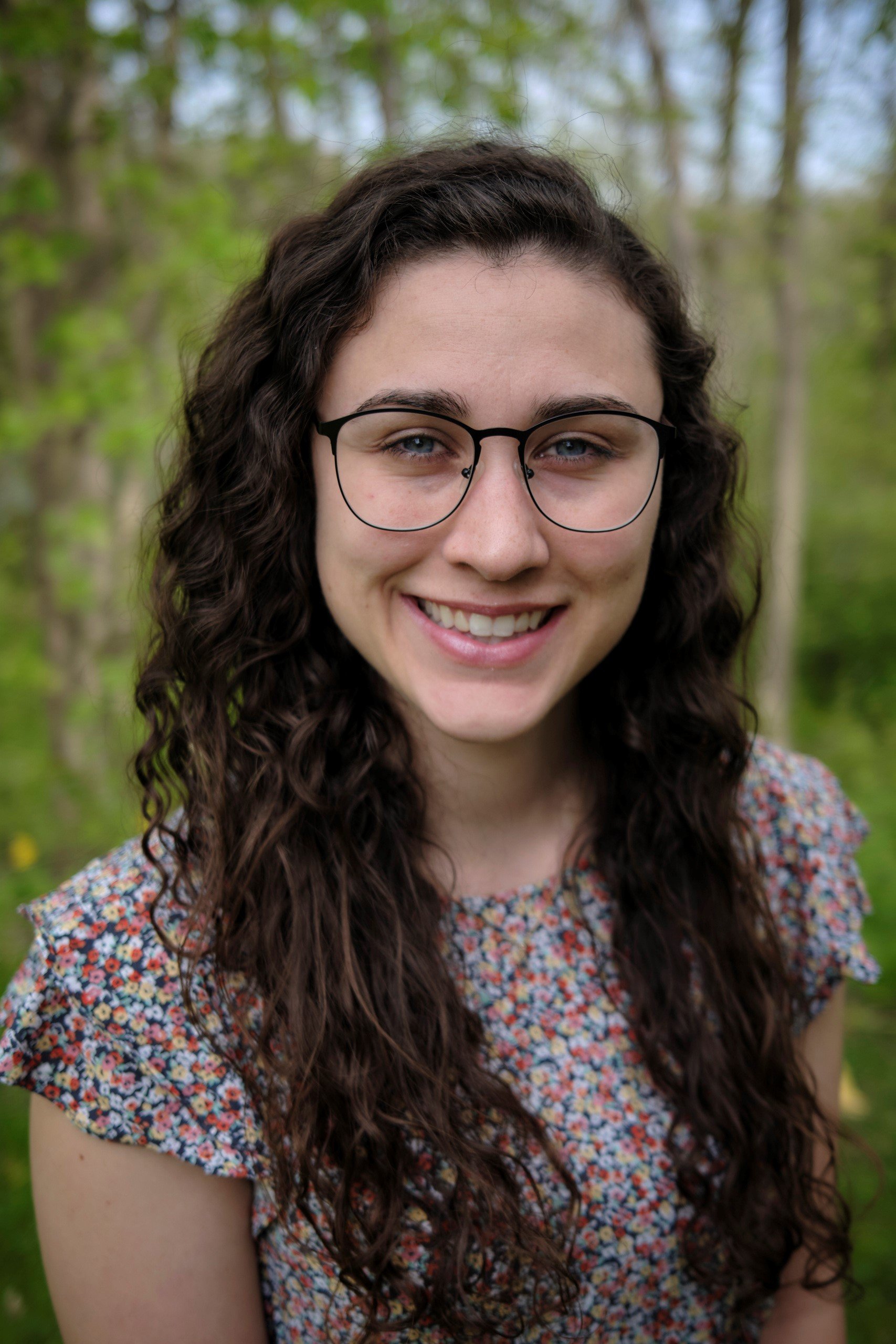 Nicole Heyl, P.T., D.P.T.
Physical Therapist
Nicole is a licensed Physical Therapist who graduated with her doctorate in Physical Therapy from Shenandoah University in 2022. She enjoys treating patients of varying activity levels ranging from prehab, post operative, sports related injuries, and those weekend adventurers.
Nicole believes in treating each patient with a holistic view; addressing impairments, individual needs, and personal goals. She works closely with her patients to develop a customized treatment plan that will best fit for their lifestyle for improvement of overall wellbeing.
In her off time Nicole enjoys hiking, rock climbing, camping, being on the water, and whatever other outdoor adventure she can find.